During my time at the Tour Operator, I was tempted by a job advertisement to become a PA to the director of a small, funky advertising agency.
I got the job and worked out my notice period (whilst enjoying a series of leaving dos and lots of lovely presents).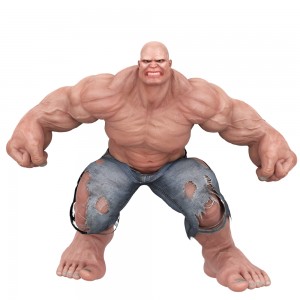 It took less than an hour on the first morning of my new job to realise I had made a big mistake.  My young, trendy (good-looking) new boss was also the rudest man I had ever met.  By lunch time he had sworn at me at least 25 times, and told various other members of staff that they were "f*@king useless"
I arrived back after lunch hoping that he had just got out of bed on the wrong side.   But Mr Angry was showing no sign of calming down – and his vile language was now incorporating a number of rather unnecessary C words.  The final straw was when he rather over-dramatically threw the office cheese plant across the room, barely missing me (and Linda, the accounts assistant).
On my way home I called my old boss, who immediately told me to return to the Tour Operator the next day and ditch the advertising ambitions (at least for the time being).
Thankfully I was welcomed back by my colleagues with open arms, although the leaving presents remained a source of some resentment for some time to come.
LESSON: ALWAYS TRY TO LEAVE A COMPANY ON GOOD TERMS – IN CASE YOU NEED TO GO BACK!